Cantu Shea Butter Leave-In Conditioning Repair is what the doctor prescribed
Updated: Oct 20, 2020
Our tester has been diagnosed with Flawless-in-torrance and the only cure is Cantu Shea Butter Leave-In Conditioning Repair.
Cantu cream has helped her hair's natural texture and volume. This leave-in conditioner has a lovely smell and leaves the hair soft and manageable. This is one of the best moisturizers she used, as soon as she applied it to my hair, it melts like butter. It also smells lovely, it's very creamy and thick which is perfect for thick hair.
This is a great conditioner to leave in your hair overnight as a treatment, and then wash it out in the morning. But we wouldn't recommend it as a daily styler since it leaves a white film. The issue with Cantu products still remains. It always leaves a white film on your hair, even after being completely dry, which at times can be a noticeable white film.
 It does have it's good qualities such as smell and hydration. Click here if you want to buy @NDK Flawless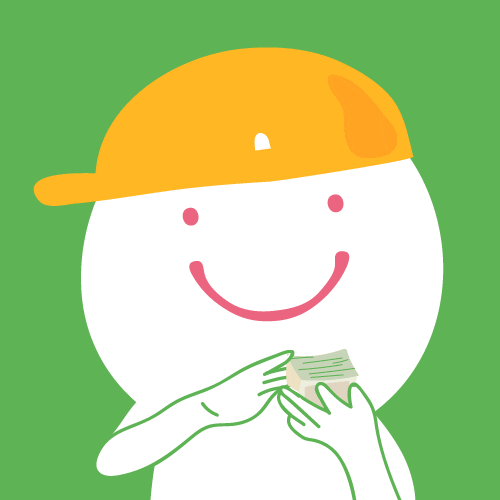 Ingredients:
Water, Cetyl Alcohol, Stearyl Alcohol, Canola Oil, Stearalkonium Chloride, Glycerin, Shea Butter, Dimethicone, Fragrance, Cetrimonium Chloride, Polyquaternium-7, Argan Oil, Panthenol, Hexapeptide-11, Betaine, Hexylene Glycol, Sugar Cane Extract, Lemon Fruit Extract, Green Tea Leaf Extract, Polyquaternium-37, Propylene Glycol, Dicaprylate/ Dicaprate, PPG-1, Trideceth-6, Phenoxyethanol, Ethlyhexylglycerin, Citric Acid, Disodium EDTA.
Worth noting that - this product has silicone, Dimethicone.
We were a little disappointed with the packaging, it does not have the wow factor.
Hey, you cannot please everyone...👀👀👀
Direction:
1. Hair growth occurs beneath our visible scalp, in follicles, so this leave-in right here.
2. Apply as directed for daily styling just after shampooing. Reapply and cover with a plastic cap overnight for maximum absorption and intense conditioning.
Thank you so much for visiting.
Subscribe, like, comment & share to become a member of the family