We are here today for the verdict on Cantu Shea Butter for Natural Hair Twist & Lock Gel
Updated: Oct 20, 2020
All rise, the court is now in session.
We Flawless of the jury, find the defendant - Cantu Shea Butter for Natural Hair Twist & Lock Gel guilty of 8 counts of awesome.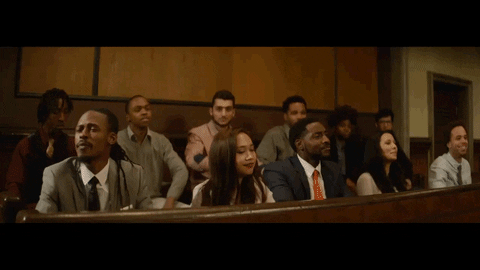 Cantu for Natural Hair Moisturising Twist & Lock Gel will moisturise, de-frizz and add manageability to your twist and locks, leaving them soft and shiny.  Made with 100% Pure Shea Butter and formulated without chemicals or hash ingredients, Cantu for Natural Hair restores your real, authentic beauty.  Embrace your curly, kinky or wavy hair with Cantu for Natural Hair.
It will come as no surprise to you guys to know we been loving Cantu for Natural Hair Line for while now. We are especially in love with the Twist and Lock Gel. We swear by this stuff!  It never lets us down and does what it says on the tin.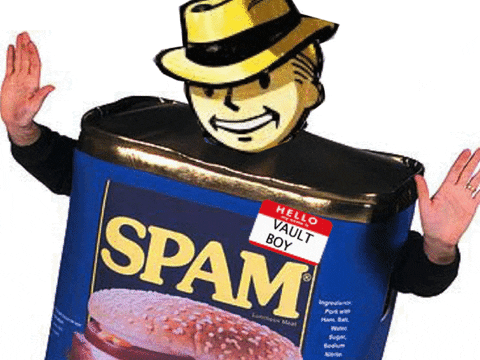 This product claims to lock in moisture, control frizz, lightweight and non-flaking. And we are standing by this word because it's the truth. 
This Gel is great for twists or braids. To two strand twist, palm twist, braid, section the hair and apply the twist an lock gel to the section. Twist the hair with a comb or fingers. To retouch the twists or locks in between shampoos, section hair and apply the twist & lock gel to the new growth and twist.
This product is quite inexpensive so that was a bonus. it's has a great hold without being too stiff and works well in damp hair. The consistency is very lightweight creamy but not sticky at all like most gels tend to be. The product is almost Jell-O like. 
Click here to buy from NDK Flawless
PROS
· Very moisturising
· Gives good definition
· Very lightweight
· Does not flake
· Leaves hair feeling light a fluffy
· Not sticky like most gels
· A little bit goes a long way
· Inexpensive.
· Contains no harsh ingredients.
CONS
However, this has been known by some critics to flake. We did not experience this on our tester hair and others experience that it takes up to 4 wash before they could get that snow type flakes off their hair.
Know thyself and know thy hair------------------
Overall Conclusions: Overall, we were impressed by how defined the twist turned out to be. We absolutely love this product and really have no negatives. The price point is great, you get a 13oz jar and it is very accessible. The product was very moisturising and definitely controlled the frizz. The hair was super soft and fluffy after using it. so what more can you want in a product?