Bae of life 😍💃 Zaron Healthy Glow Foundation.
Although we've come
To the end of the road
Still I can't let go
It's unnatural
You belong to me
I belong to you
So when the new bae of life came into our atmosphere we could not help to fall right back in love.
We didn't choose this thug life, the thug life chose us.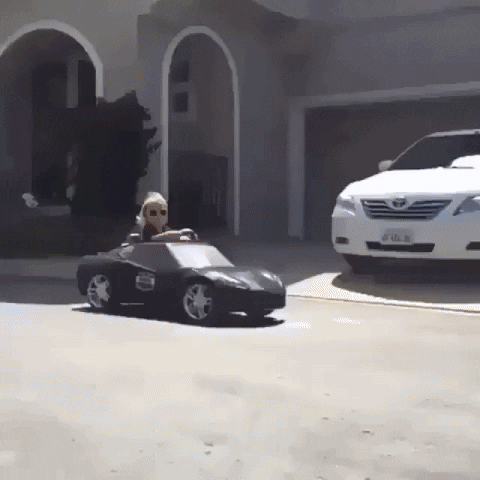 Dont save us, we dont wannnnnna be save.
Here we are falling head over heels in love with Zaron Healthy Glow Foundation.
According to "Zaron Healthy Glow Foundation: this ultra-matte foundation blends in smoothly and guarantees a beautiful matte finish. You are sure of an even skin tone and even more with SPF30 that protects your skin from the sun's harmful rays."
Click here to buy @NDK Flawless or www.ndkflawless.com
It is a medium foundation but buildable to full coverage. It has a thick consistency, that is almost creamy, making the texture quite difficult to blend into the skin, so it's best to start light the subsequently build up. This Foundation sets immediately, so it is really a race against time. 
It's best you apply and blend section by section, that way it blends beautifully into the skin. Here a face chart to help you plan ahead 👀👉:
Foundation Shades Guide
check out the the FZ range on offer  @ NDK Flawless
Its very buildable & blendable.  
Looks fresh, feels natural & controls excess oil.
It doesn't come in Darker shades
It dries too quick so you have to work fast
PACKAGING:
 It comes in a black tube container. The foundation comes out from a tiny press tube hole. This foundation comes in a tube packaging, which is really easy to use and very hygienic.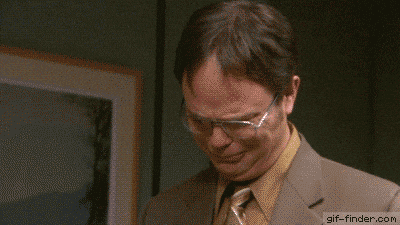 Verdict
We have mixed feelings about this product we love everything it has to offer,  but yet we don't like just how difficult it is to blend. But we cannot throw the baby out with the bath water. 

It sure is worth buying given all the pros we found so far. 







Thank you so much for visiting.

Subscribe, like, comment & share to become a member of the family