7 days & 7 nights with Real Techniques Core Collection
Can we all talk about the elephant in the room? Real Techniques - Core Collections.
 The three collections: 'Core Collection', 'Travel Essentials', and the 'Eyes Starter Set' 
We were really excited laying our hands upon the core collection, and we couldn't wait to tear open the packaging and try the brushes out.

Yh!! did we forget to mention that this Brush Sets come with a panoramic case, it is a great accessory, and we love that it is quite innovative.. meaning you can open the case to have it stand/lay flat. Click here to buy @ndkflawless or www.ndkflawless.com 




Real Techniques Core Collection contains four brushes:

Detailer Brush - this is the tiniest brush ever! It's probably half the size of typical eyeshadow brushes. 

It's rounded and flat brush that works well either used with concealer to target very specific areas or as a lip/eye liner brush. It is a great multi-purpose brush. The brush is so small we don't have to worry about putting the primer too far below her lower lashline.

It blends beautifully and it covered up all of our imperfections flawlessly!!!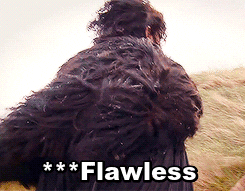 Contour Brush - We love this brush for contouring the cheekbones. We found this one so much easier to contour with; it places nicely underneath the cheekbone and blends easily. 
The shape allows you to apply a light dusting of powder to the contours of the face, or blend out cream products seamlessly. Just like the others it's soft, easy to use and doesn't pick up too much excess product.
Buffing Brush - if you dream of an airbrush finish then this is the brush to reach for. It truly makes light work of buffering foundation be it liquid, cream or powder form into the skin for a seamless finish.
It does a good job of evening out the foundation on the face, so it looks more natural. It does such a good job of blending out the foundation that we don't have to use as much product because the bristles have little/quick contact with the foundation, and doesn't cling onto it too much.
We however, didn't like how the brush picked up powder, especially a loose powder, and with bronzer it definitely isn't for the cheekbones, and more for all-over bronzer.
Pointed Foundation Brush - We found this to be too small for our foundation needs, however this to be better suited to concealer; be it applying it to the under eye area, to highlight or to simply cover blemishes.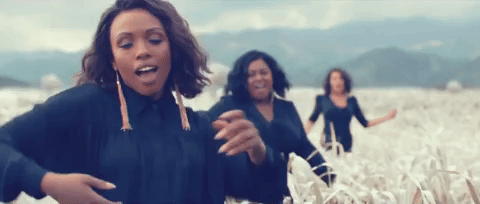 so soft.......very soft...soooo soft
It is soft yet firm so you can easily build up coverage in any areas you require it - the angled tip also allows for precision application and is great for applying cream contour and highlighting products. 
Overall we glad we bought this kit. It's the perfect size to travel with or just keep in your makeup bag and  that you could make the case stand up for easy access to the brushes.
The core collection kit is also quite cheap and worth very naira.
Thank you so much for visiting.
Subscribe, like, comment & share to become a member of the family.