Why we fell in love with Black Opal Deluxe Finishing Powder!!!
Updated: Dec 9, 2018
After an intensive research we stumble upon this gem ( Black Opal Deluxe Finishing Powder),  so we decided to try it out. 
Finally, we found a stack of it sitting on a very lonely shelf from our supplier's store, so after dusting of cob webs and checking the expiry date , we couldn't help ourselves but add it to our catalogue @ndkflawless click here  @ #4,000 (what are you waiting for!!!)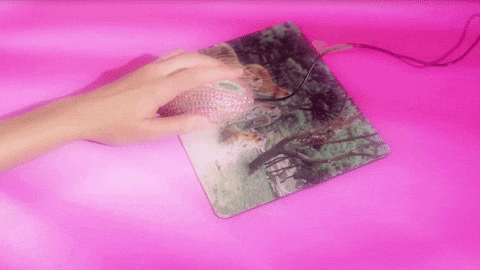 It's also available online so if you're thinking about ordering some for yourself, you will not regret it 😇😍😍
(You can find below video for more interesting tips or second opinion) 
Our first impression of this product was that there was no way it wouldn't match the tester skin tone. Maybe we should have gone a shade lighter, but then again it always feel that way right? 😓
We spend hours looking for the right shade at the shop. But at www.ndkflawless.com, we've done the leg work for  you.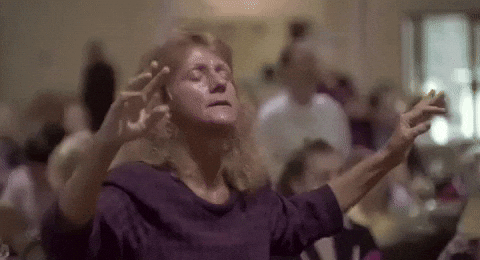 The powder is so amazing and it blends easily, we couldn't help but noticed how soft it really feels. A little gets you the results you desire. Y'all might know at NDK Flawless we're a big fan of protocol and product packaging, and we can truly say Black Opal have not let us down.  
So, if you like playing it loose, this hypoallergenic, non-comedogenic, translucent powder sets makeup beautifully and helps keep shine at bay throughout the day. Formulated with colour-balancing pigments that help enhance your natural skin tone, this ultra-fine jet milled powder also gives your complexion a silky finish.
For all skin types. Translucent finish.
We used powder brush, dust over entire face or oily areas, such as the T-Zone. You could wear it alone or over foundation. 
That's all for now dearies, totally recommend this product, not only because its affordable, but for it's great quality as well. Who says makeup has to break your bank ????🙂
Thank you so much for visiting.
Subscribe, like, comment & share to become a member of the family