Classic Makeup - Face Primer
Updated: Dec 9, 2018
This Classic Make Up primer is one of our latest addition to makeup collection in terms of primers.




We @ndkflawless  are in love with the fact this product  has has a long lasting wear with velvety touch which matifies shiny zones and helps both oil control and pores reduction, which is perfect for sensitive skin.




It improves makeup hold and gives a soft and velvety finish.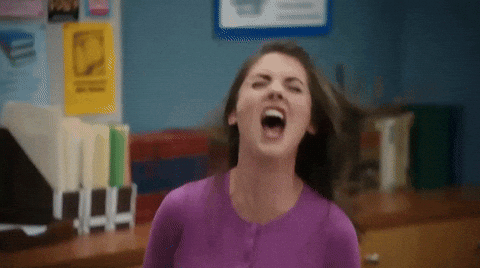 They had a lot of products, ranging from the House of Tara cosmetics to Mac . But we @ndkflawless are very impress with this product.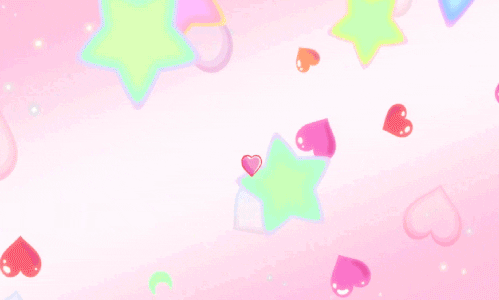 Will we Buy Again/Recommend?
If you're looking for an affordable primer in a nice bottle that will make your makeup apply smoothly and control oil (on combination skin) then give this primer a try.
To know if your Classic Makeup is original, there's a part to scratch and text the pin to a certain number for confirmation on the packaging.
Thank you so much for visiting.
Subscribe, like, comment & share to become a member of the family